Palliative care involves supporting and helping the person to live as comfortably and fully as the person feels their illness allows. 
Palliative care is very active total care. The care is for people whose illness is no longer curable, the goal is around providing quality of life, managing pain and symptoms.
Patients who have Te Kahu Pairuri Hospice Taranaki involved in their care may have cancer or other life limiting illnesses (heart, lung or kidney failure or motor neurone disease or multiple sclerosis can all benefit from palliative care), with a focus on ensuring in every way possible that a persons journey is experienced with comfort, care and dignity.
Te Kahu Pairuri Hospice Taranaki provides free care to all patients and their families, so that patients and the whānau are able to focus on living every moment together.
At Te Kahu Pairuri Hospice Taranaki we embrace diversity of age, ethnicity, means, lifestyle or religion. Affirming life and offering dignity, acknowledging the uniqueness of each person and striving to work in partnership to meet patient and family needs.
Hospice Taranaki is a registered Charitable Trust, founded in 1992 and administered by a Board of Trustees.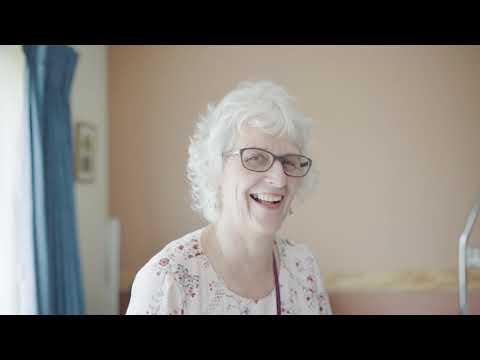 Visiting Te Rangimarie Hospice
(Te Kahu Pairuri Hospice Taranaki inpatient unit)
5 David St, Westown NEW PLYMOUTH
Open visiting times for families
General visiting 10am - 7pm daily
24 hour Service
We are available 24 hours, 7 days a week.
For patient care, telephone 06 753 7830
Alternatively, if the landline is not functioning correctly then please use this number
Te Kahu Pairuri - compassionate cloak of care